Increases hydration for 72 hours
Not Your Average Skincare.
Freeze-Dried Hyaluronic Acid

Hyaluronic Acid
A powerful humectant designed to attract and retain moisture while permeating into deep skin.


Squalane

An anti-aging powerhouse, reduces the appearance of fine lines, moisturize, soften the skin, prevents irritation.
It aids in the fading of dark spots.

Tocopherol

A skin health supporter that fights UV damage.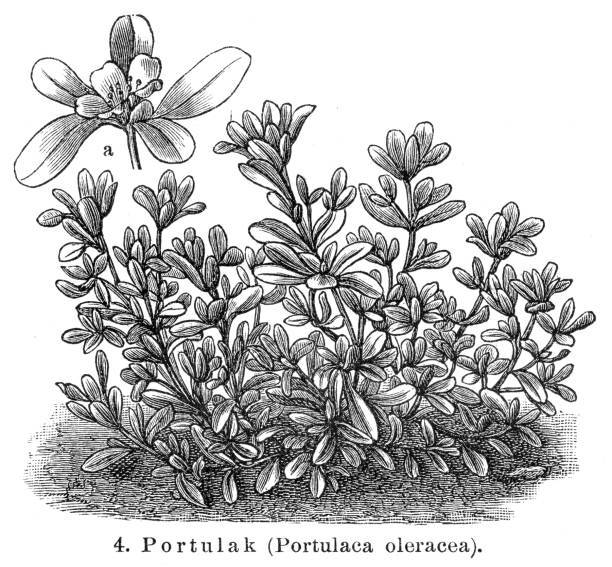 Purslane

Brightens skin tone, reduces skin damage caused by UV,
delaying skin aging.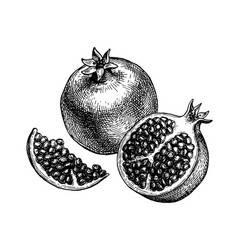 Pomegranate
High levels of vitamin C & antioxidants, aids in the prevention of cell damage, speed up wound healing, repair sun-damaged and aging skin.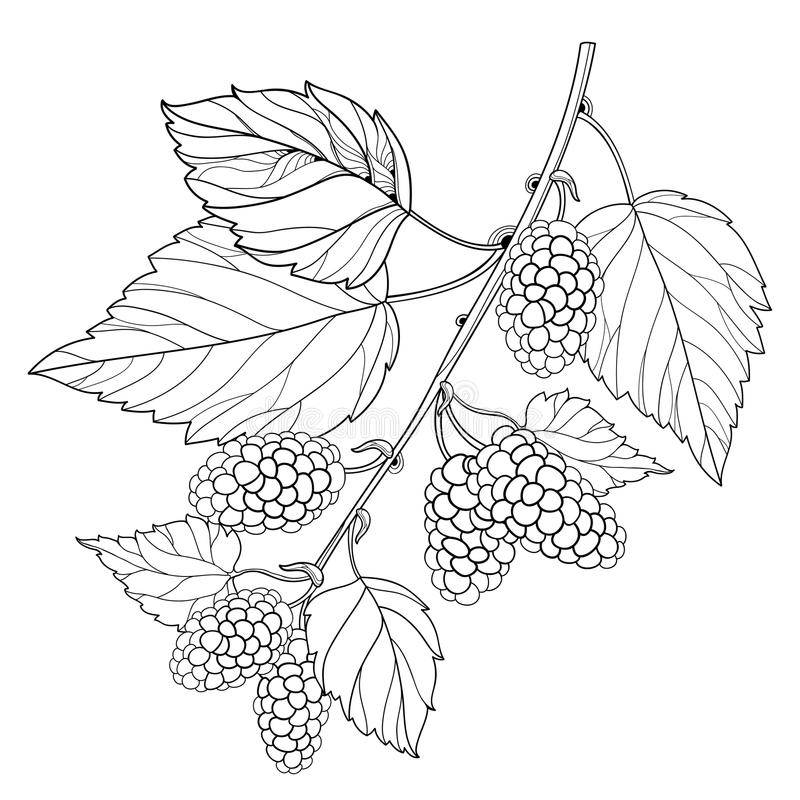 White Mulberry




A powerful antioxidant, protecting the skin from free radicals and inflammation, while brightening a dull complexion.