We are on a mission to be a global leader in natural and innovative skincare products by harnessing natural ingredients alongside scientific actives to deliver real beauty results.
Saro de Rue is certified by the Peta Beauty Without Bunnies Program. Globally animal test-free. Saro de Rue and its suppliers do not conduct, commission, pay for, or allow any tests on animals for ingredients, formulations, or finished products anywhere in the world and will never do so in the future. Our Freeze-dried Hyaluronic Acid System is FSC certified. Formulated without parabens, phthalates, sulfates, synthetic fragrance, benzyl alcohol, or mineral oil.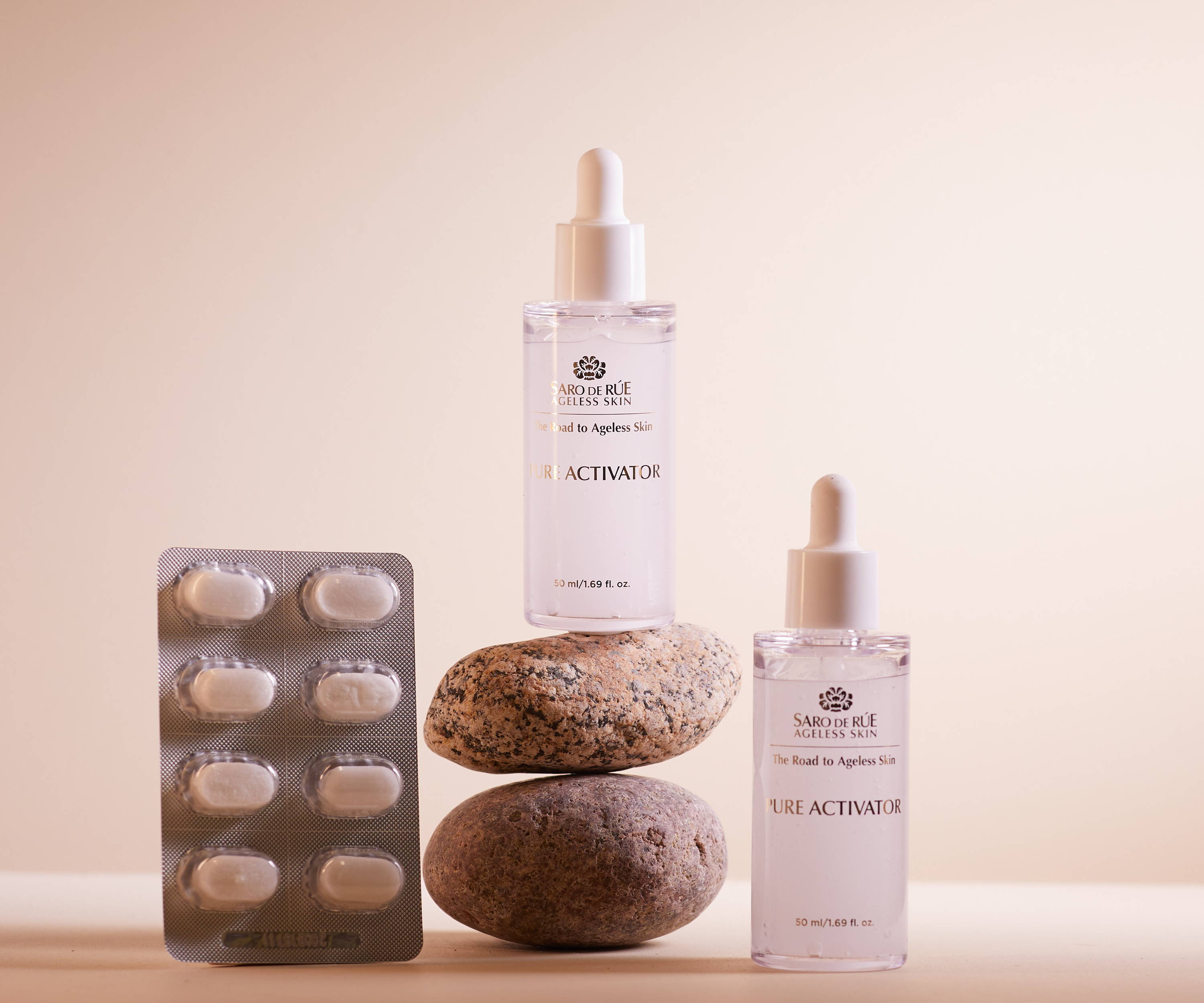 Founder, Mimi Kim has been sourcing ingredients and inventing beauty products for nearly three decades. After discovering very impressive technologies, products, and unique ingredients that are not available to consumers, Saro de Rue was born with the goal to make these discoveries available to the masses.
Five years ago, Mimi read about a team of Korean Pharmaceutical PhD's in a medical journal. Combined they have 90+ years of experience and hold numerous patents for one single ingredient- Hyaluronic Acid and Freeze-dried Hyaluronic Acid- all used as medical devices. Its transdermal delivery function combined with the patented technology produces professional results that are only seen in the medical field. Mimi realized the huge potential of bringing freeze-dried technology into the skincare industry. With the belief that everyone should have access to revolutionary skincare products, Mimi dove deep to adapt this groundbreaking innovation for consumer use.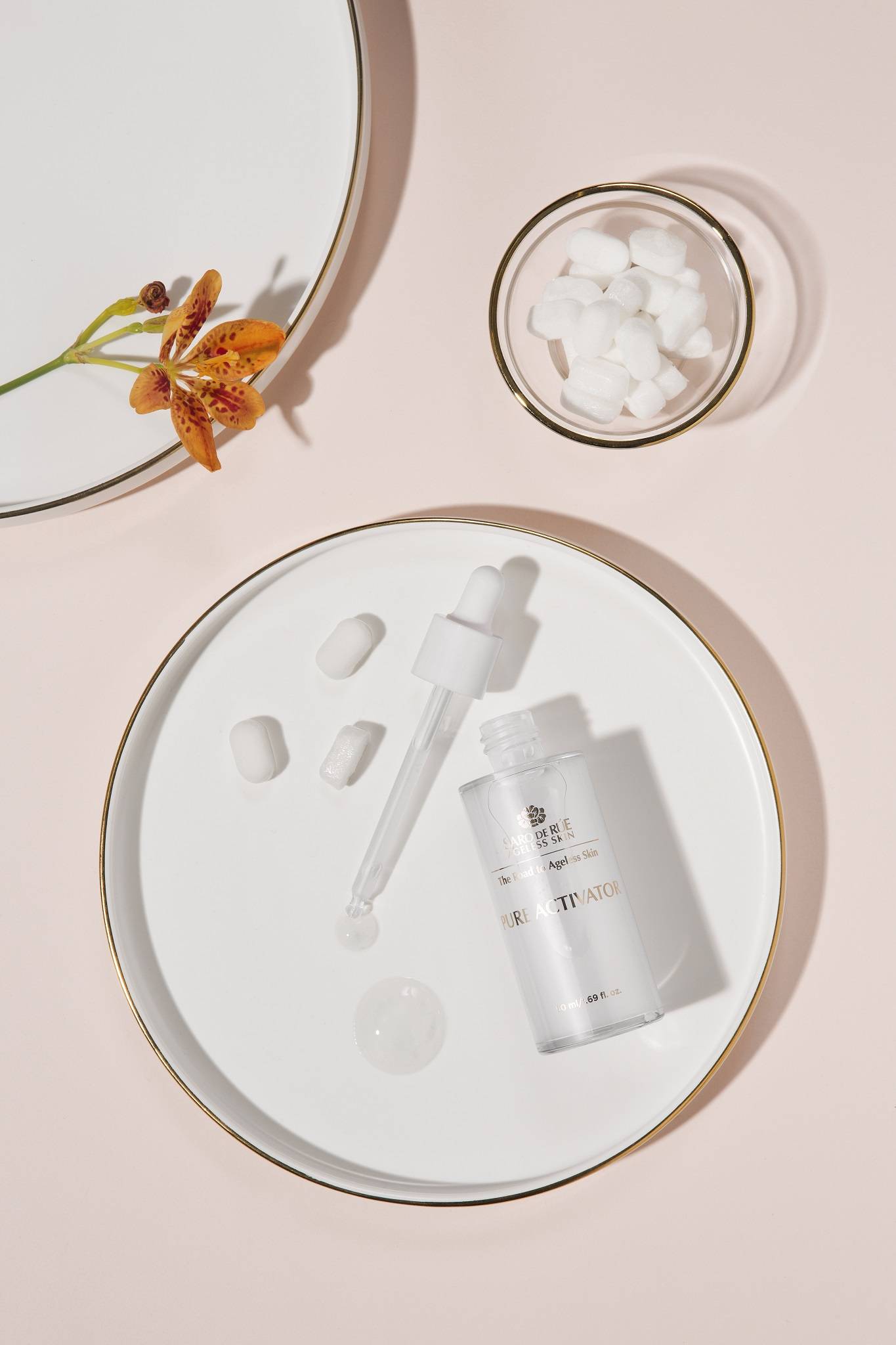 "For years, I have searched for the secret to everlasting skin and timeless radiance. When I couldn't find a solution in a bottle, I began creating my own. This product has kept me ageless and timeless by tightening, lifting, and firming my skin, giving me a poreless look that is so highly respected in my culture. I am thrilled to share it with you. "