For all press enquires including press releases, sample requests, interviews, and comments, please contact us: hello@saroderue.com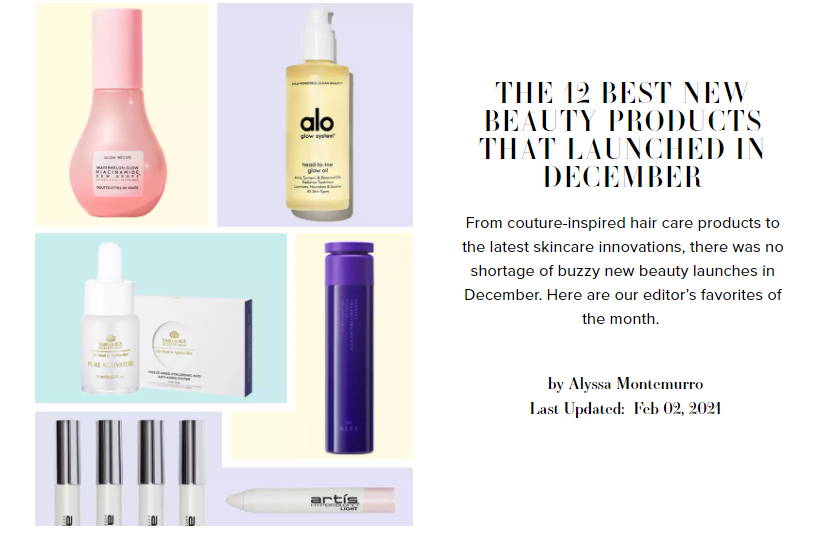 The 12 Best New Beauty Products That Launched In December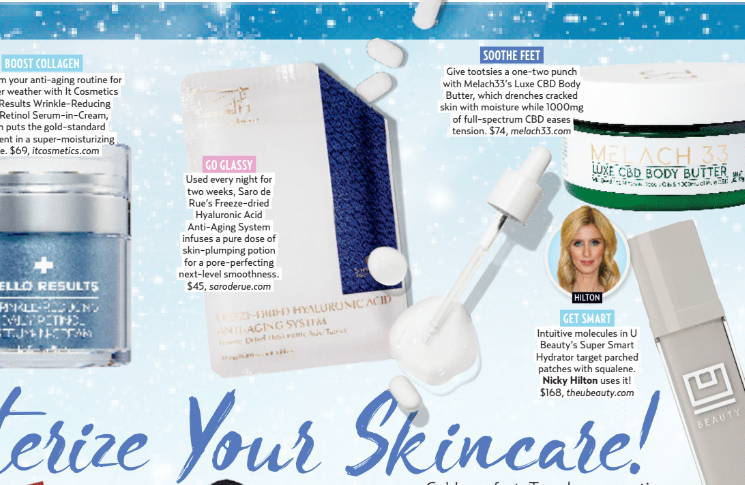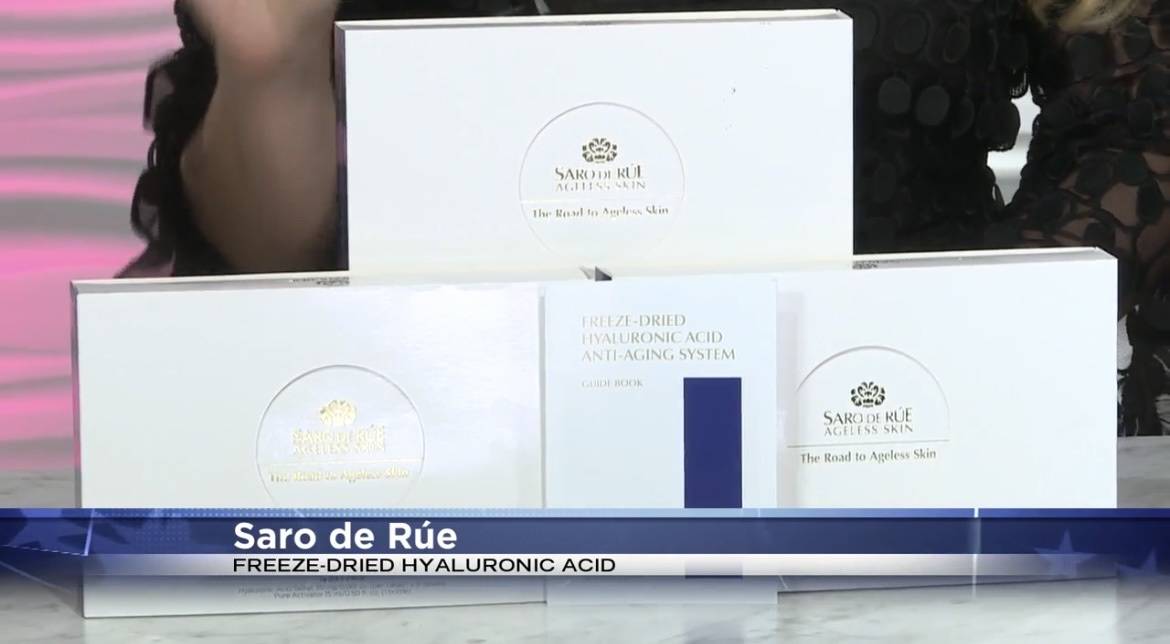 Gifts That Give Back Are Extra Special For Mom
CBS AUSTIN, WSFLTV, SAN DIEGO CONNECT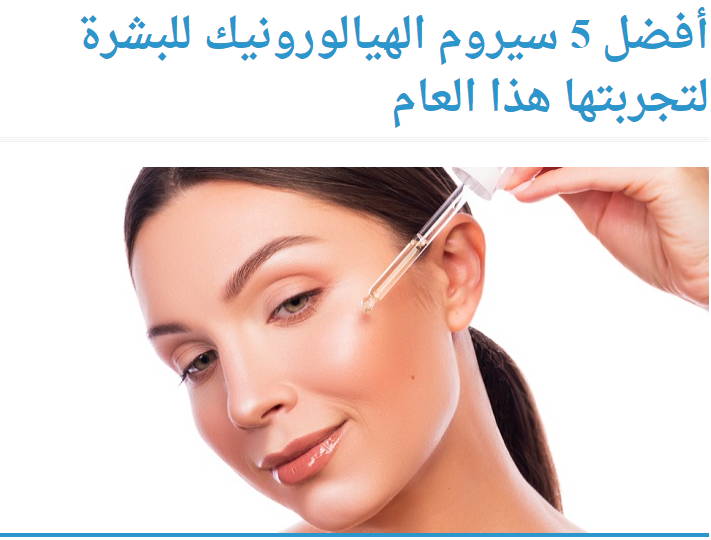 5 Of The Best Hyaluronic Acid Serums To Try This Year
"Infuses a pure dose of skin-plumping potion for a pore-perfecting next-level smoothness"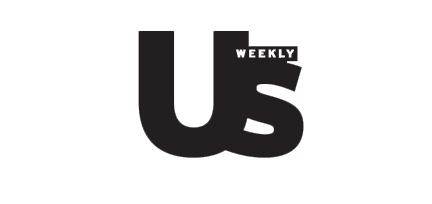 "These freeze-dried hyaluronic acid capsules are next-level K-beauty, and they work wonders for parched skin"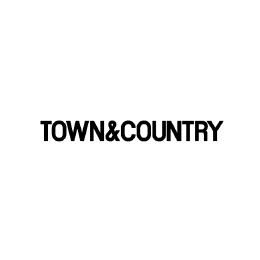 "Your one-way ticket to glass skin"

I knew it was working when my husband, who (scout's honor) didn't know I was writing this story and rarely comments on my face, casually said, "Your skin looks good."

"I have seen a huge difference in my skin with the addition of this product. I also like the alchemic process of activating the hyaluronic acid. I definitely feel like I am getting a lab-grade product when compared to other hyaluronic acid serums that I have used."